Choosing an outsourcing partner for your next mobile app is everything but easy. First, there is endless number of mobile application development companies out there. Try to Google, 'mobile app development company' and you'll understand what I mean here. Apparently, Google is the best place to look for an app development company.
With so many companies showing up in Google search results, it's easy to get lost. However, don't lose your hope already. There are some neat tricks and after a little scrutinizing to the parameters, which I am going to present by means of this blog, you're going to run out of quality mobile app firms to choose from.
Preps
One of the major problems with firms looking to outsource mobile app development is this that they start searching and approaching firms without gaining any intelligence into the market or perfecting their app idea. This anomaly makes them an easy target of fraudulent app developers that disappear somewhere upon the receipt of payment.
Gathering intelligence
You're not the only firm looking for an app development company. There are many on the same trail. The only difference is this that many of them are not doing this for the first time. With mobile development getting larger every day, every firm wants to make money out of it. No doubt, there are so many companies out there, confusing the hell out of you.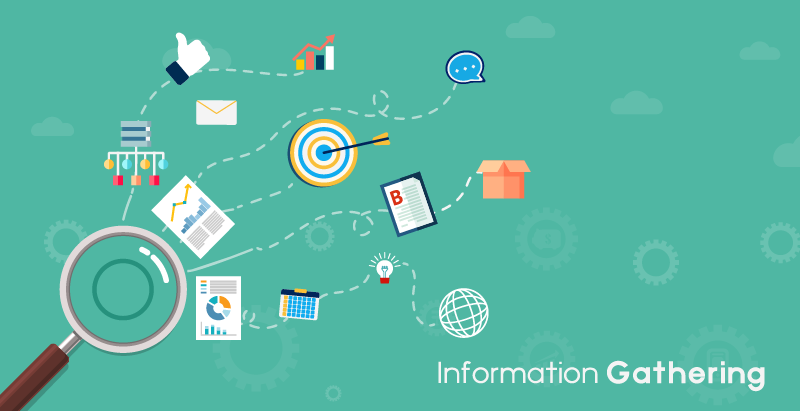 When you approach a company over a cold online search, it expects you would have done some sort of research. When it realizes you did not, they are going to either over-quote you or won't take you seriously.
I would recommend going through a few YouTube videos and a number of blogs to get a basic understanding of mobile app development before running the hunt.. While the pricing varies greatly from firm to firm and geographies, you should get a fair estimation how many hours it will take to bring the app to the market.
In addition, you can meet some local mobile development companies in your area to gather intelligence.
Shortlisting the firms
As I said, the internet isn't short of companies that stuff "mobile app development company" in their webpages. However, not every company that stuffs the keyword to manipulate Google search algorithm in its favor develops mobile apps. So are mere vectors to actual companies. Beware! these agents disappear as soon as they get their commission.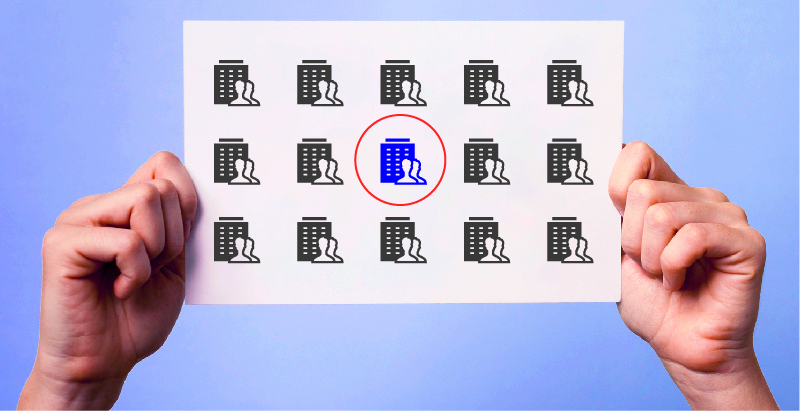 Nevertheless, it's not hard to tell an agent from an actual development company that specializes in mobile app development.
Tip: Remember, a website shows only the best of a company. If you want to learn the truth, look elsewhere.
When you look for an app development company in Texas, you will encounter three types of websites: development companies in Texas or operating in Texas, a website that lists such companies for example Clutch and GoodFirms, and education websites teaching you how to develop an app.
Is outsourcing abroad safe?
While outsourcing development to a firm in the states is a much safer option, a mobile development company easily charges anywhere $100-$150 per hour in the US, which isn't affordable unless you're fine spending upwards of $50000 in mobile development alone. On other extreme are mobile developers in Bangladesh and Philippines that are ready to work for less than $10 per hour. If you are looking for a balance between cost and quality, you can pick East Europe and India.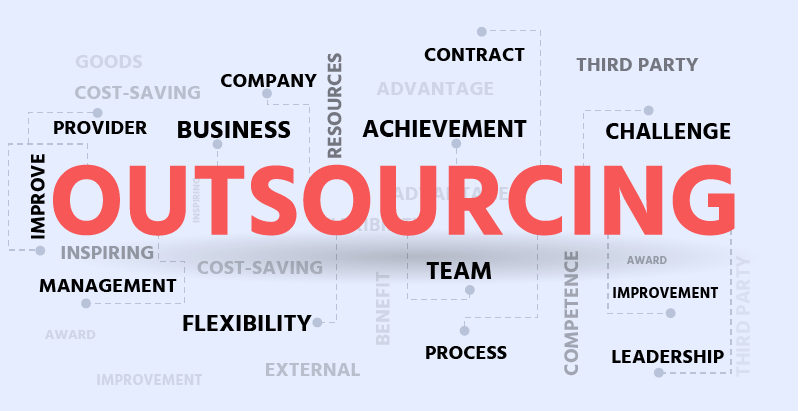 I personally prefer India as developers there are much more fluent in English than developers in Europe. Also, it's easier to find development company in India that is ready to work for less than $40/hour.
Check Portfolio then Crosscheck
Most of the development companies demonstrate their portfolio on their websites. If a certain website you shortlisted do not, it's ok to ask for it. Most website have contact us page to contact the administrator.
Once you have hands on the portfolio, try to contact the companies whose portfolio has been shared with you. It's easy to find their contact info as long as their websites have a contact us page. Don't be shocked if you find a few companies that fail to recognize the developers. In the mobile development market, 'fake till you make it' is a common mantra.
I'll suggest you drop such developers already and go with only those developers whose portfolio you could validate. Credible mobile development companies won't hesitate from sharing the info about the client they worked with unless an NDA is involved.
Raise an inquiry
It's time to contact the shortlisted development companies. At this stage, you do not have to share any info about your idea or the app. Just let them know that you're interested to work with them on an app. Most of them, will contact you back within a couple of days to gather ideas and details for the app you are looking to develop.
Commonly, development firms expect the interested parties to share their contact information on their website from the contact us page. A few firms also offer you free estimation or consultation on request.
A word of caution!
Do not share any details of the app or your ingenious app idea unless the development company has signed a Non Disclosure Agreement (NDA) with you. Once they have signed the document, they are under legal obligation not to disclose any info about the app to anyone. NDA will give you creative and technical freedom to share your thoughts with all the shortlisted companies.
Passing the info is important for development companies to understand the scope of your work and translate into a number of man-hours required and, ultimately, cost.
Negotiate the cost
Once the shortlist is ready, try to negotiate cost for the number of features available. Most of the development firms are more flexible with pricing if you commit them long term development plan or give a handful of reference. You will be negotiating with more than one firm at a time so keep a tab of price you last negotiated with a firm.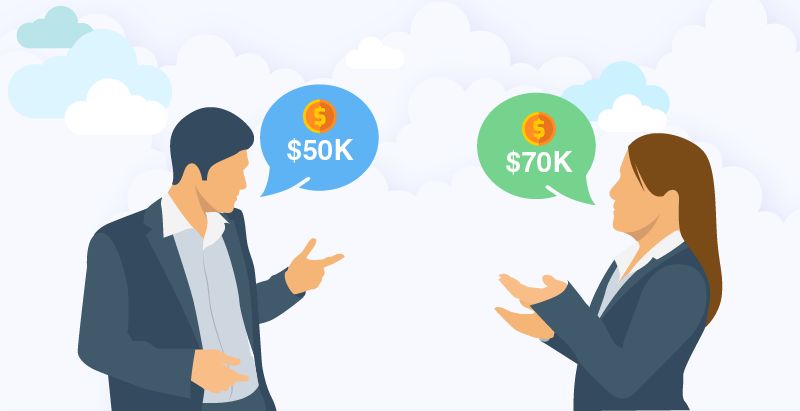 You can make the final decision once you have all of their prices. It's apparent to go with the lowest price but there are more factors to consider. A major one is the features to cost ratio—the greater the ratio the better the deal you're getting.
Remote Team
You will be working with a virtual team sitting somewhere on the globe. Most firms let you interview and select the members of the cloud team. Remember, you're going to pay them hourly. So this may occur to you: you don't need the most efficient person who can deliver maximum in minimum time. A senior developer will help you make most of the hours you're going to pay for. However, they are costlier.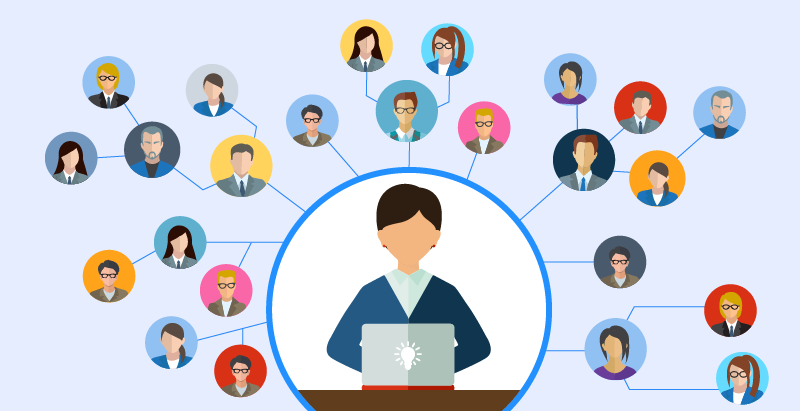 A balanced team is consist of a couple of senior developers and 5-10 junior developers working under the command of a supervisor. Selecting candidates for your team is a onetime process. Most companies to cut down chaos allot you a single point of contact, mostly a team leader or a project manager, depending upon the size of the project.
In case you find the developers not up for the job, it is better to look elsewhere probably for a higher cost.
Go Agile
This goes without saying but most new companies looking to develop a mobile app rush through their apps development cycle and try to stuff more features that it can take. This rush leads to development of an app with half-baked features and too high a cost.
The biggest benefit of going agile is this that new features are added gradually. So you have more time to test the features of an MVP. In addition, the developer will bill you for only the features he added, which will help you keep costs in check.
Hire TOPS Infosolutions
If you are looking for a mobile app development company that works with a global clientele and has presence in various countries, there is no better app development company but TOPS Infosolutions.

Tags
Rate Us!