Be smart, interactive and updated with the best CMS solutions
Enterprise needs to update their website content regularly in order to stay abreast with the latest trends and requirements of the customers. A web content management system is developed to deploy content on web pages which includes text, photos, video, audio and code etc. TOPS, offshore outsourcing development company builds easy-to-use CMS that enables the users to update their website content, images, videos and other dynamic elements quickly and effortlessly and efficiently. Our CMS development includes WordPress, Magento and Open-Cart and we uses latest technology to develop cost-effective websites.
At TOPS, you will get both bespoke solutions and off-the-shelf product that serves your business needs. Our Web Content Management Solution can function as a CMS portal system proficient of handling projects of any size. Right from corporate web application to function-rich mobile applications, we have developed websites from both ends of the spectrum. Our Web Content Management team aids you in developing the basic managing of CMS and gives the control of web right in your hands. We have proven work in developing CMS solutions which can help you to give edge to your website.
Our varied application maintenance services that allow us to foster your business

CMS based Website Development
Our team is has deep knowledge of experience with almost every CMS available today and thus strive to develop feature-rich and vibrant CMS based website

Social Media Integration
Connect and engage your customer by integrating social-media accounts into your website with our social media integration services

Content Maintenance and Feature Integration
We yield powerful content maintenance features for your website which makes it easier to manage the content of your website

Admin Management
Our Admin management services enables the website owners to administer their website through an interactive and comprehensible way from admin dashboard

Module Development
Increase the functionality of your CMS based website by integrating prevailing modules by our qualified experts

Support and Maintenance Service
We offer latest technology and trends and provide 24*7 service to support and maintain CMS based website
Why TOPS for Web Content Management System?
Easy to Use: The CMS used for your web project will be cautiously deliberated to make certain that, it is easy to function for regular and even complex tasks. We keep things lucid, to the point, and in addition provide ongoing support.
Support: You always need to speak to someone to learn a new process or dig a little deeper into a standard option. All of our clients enjoy support options on their CMS including email, live chat and phone based support.
Built for Clients: Needless to say, our approach to CMS functionality is to make websites work for the exact requirements of clients. This is predominantly true for our e-commerce clients where areas such as payments, tax and shipping can be very country specific.
SEO friendly: One of the advantage of working closely with our in-house search engine specialists is that, we are able to squeeze the CMS used by our clients to make certain that it stands tall amongst the competitors when it comes to working with Google and other major search engines.
Security and compatibility upgrades: We always recommend our clients for opting CMS security and browser compatibility patches for the better life of their website. Our highly skilled in-house team focuses on website designs to make updates to our CMS constantly.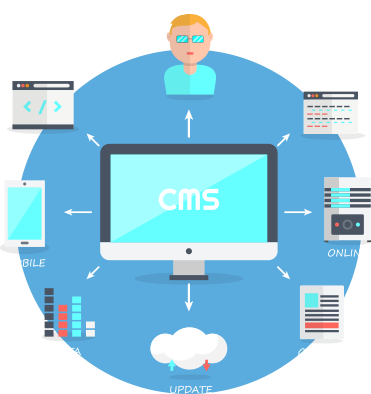 Our Portfolio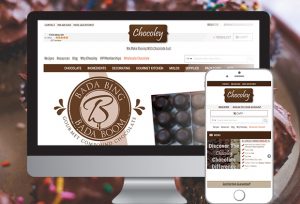 Chocoley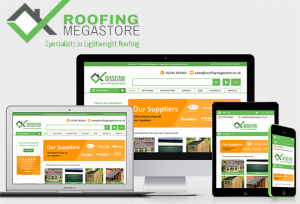 Roofing Megastore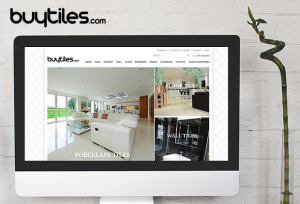 Buy Tiles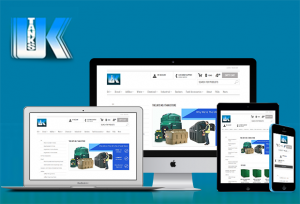 Tanks Uk
Get a Free Quote
We extend our hands to help you with increasing ROI and automate mission-critical workflows.
Our experts will get back to you with a free, no-obligation quote.
GET A FREE QUOTE